to show our respect for the local families that gave their sons and daughters to fight the war on terrorism in Afghanistan and Iraq.
The Family OF Corporal Lorne Henry Jr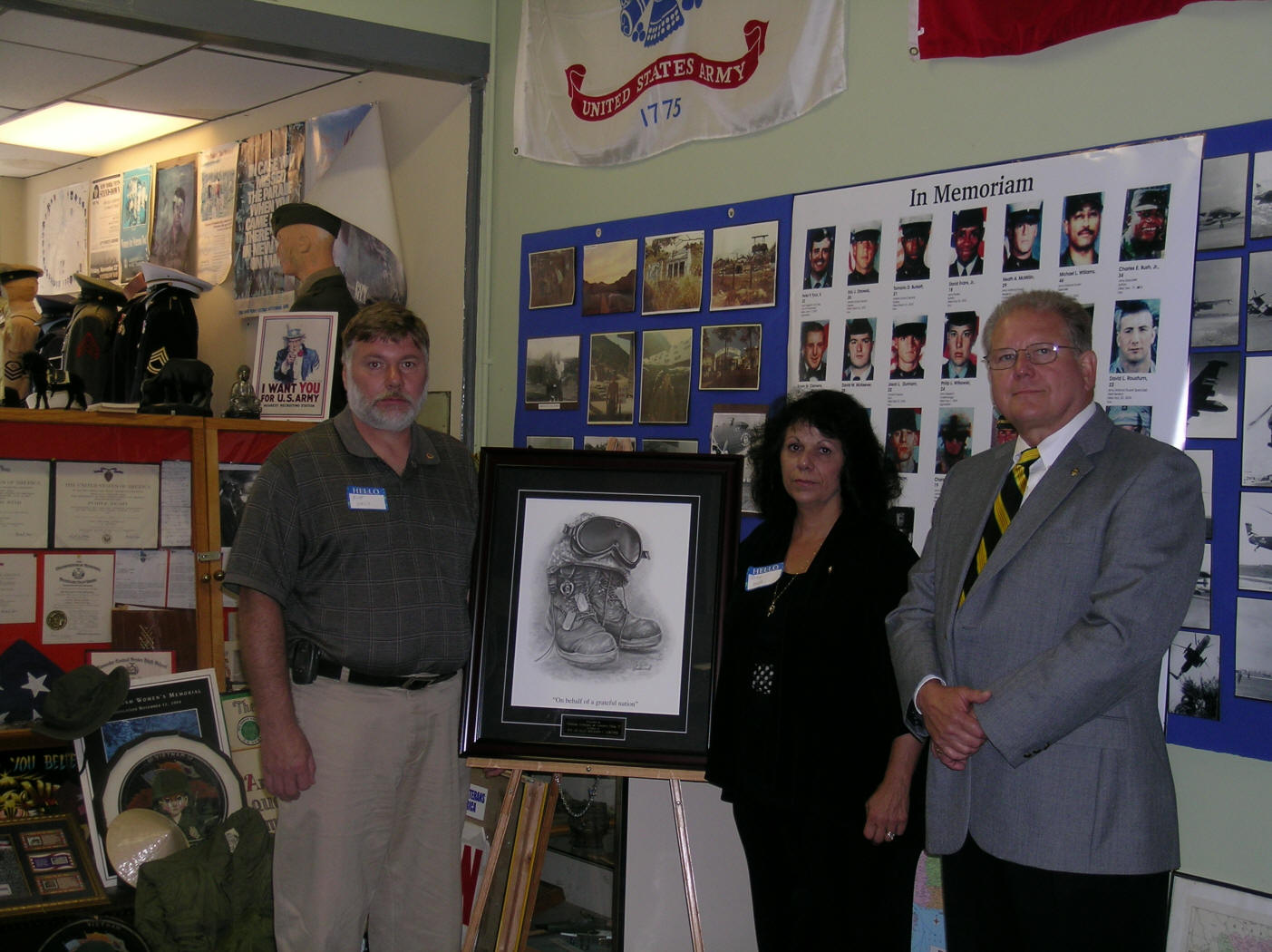 The Family of PFC Benjamin Schuster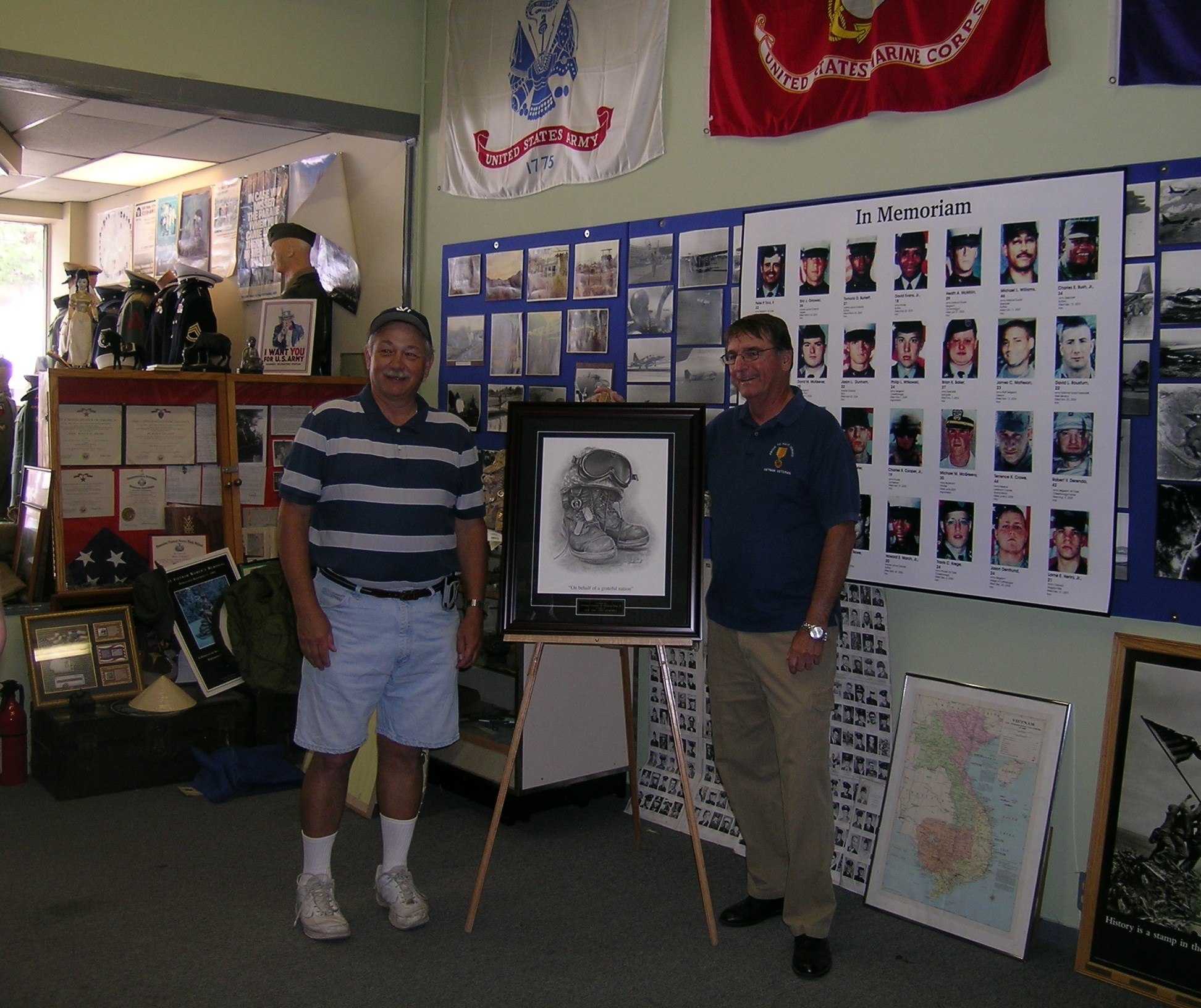 The Father of SGT. CARIANNE GASIEWICZ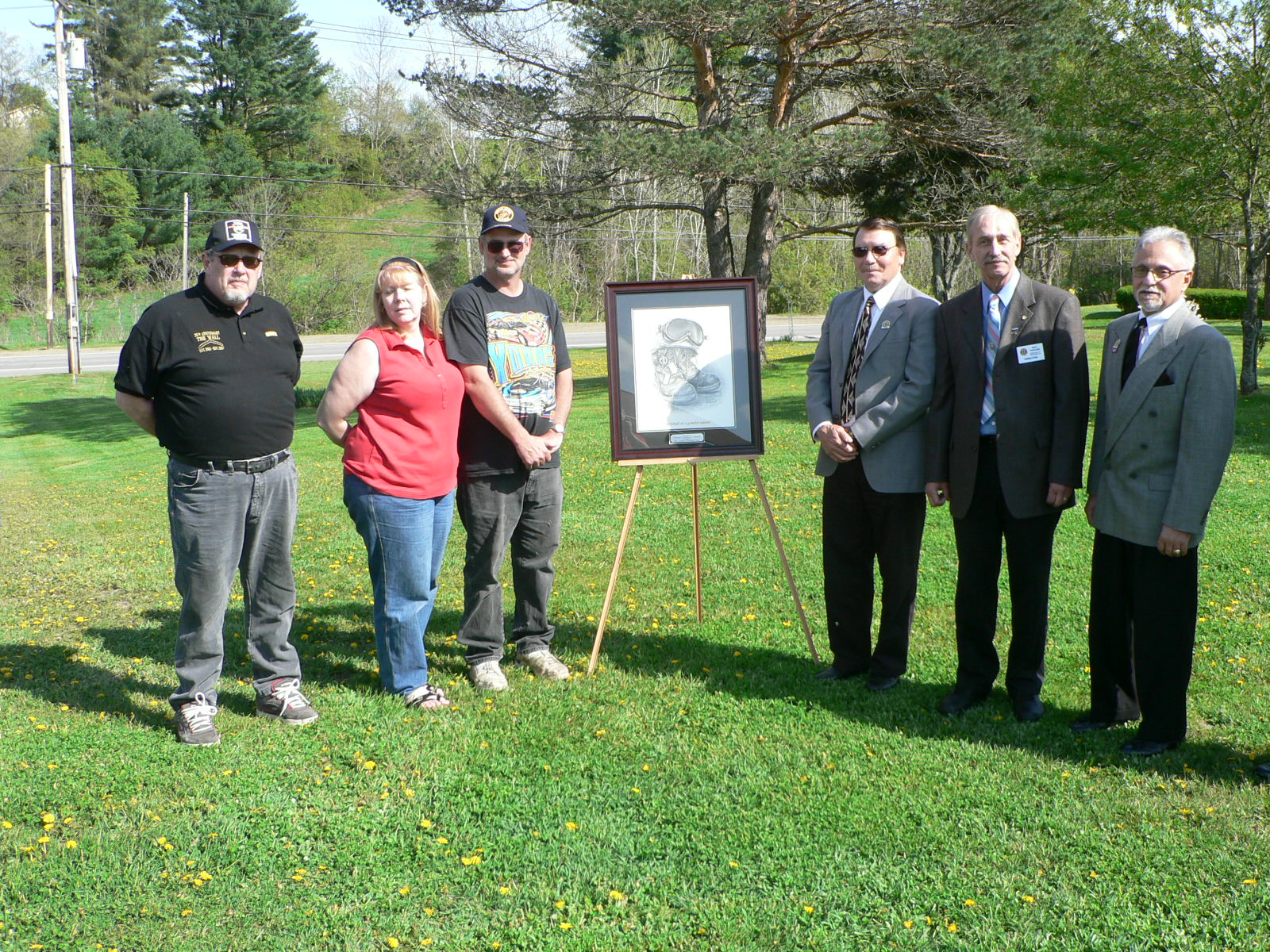 Family of Cpl. Jason Dunham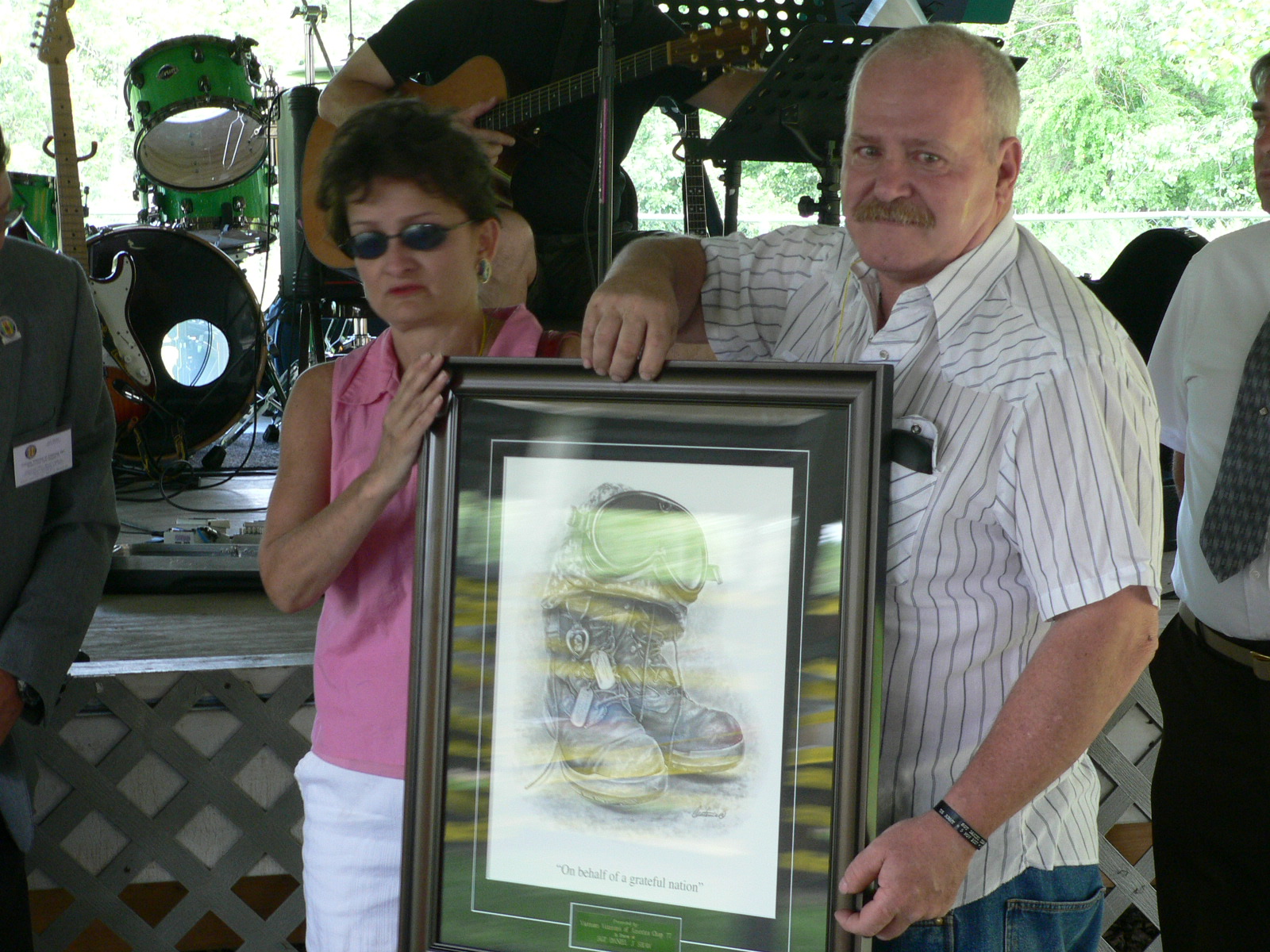 Family of Sgt. Daniel J. Shaw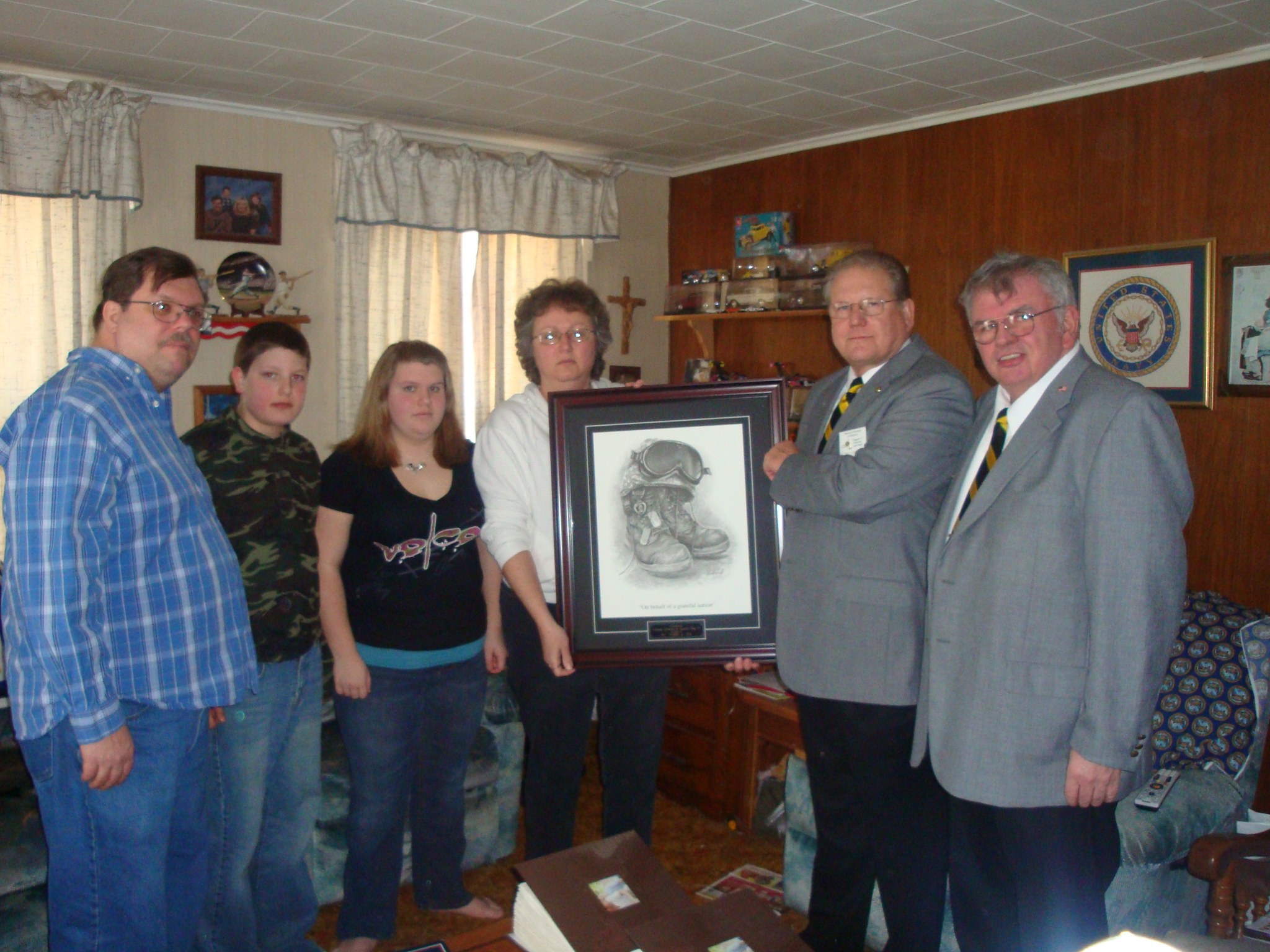 Family of Spc Albert R. Jex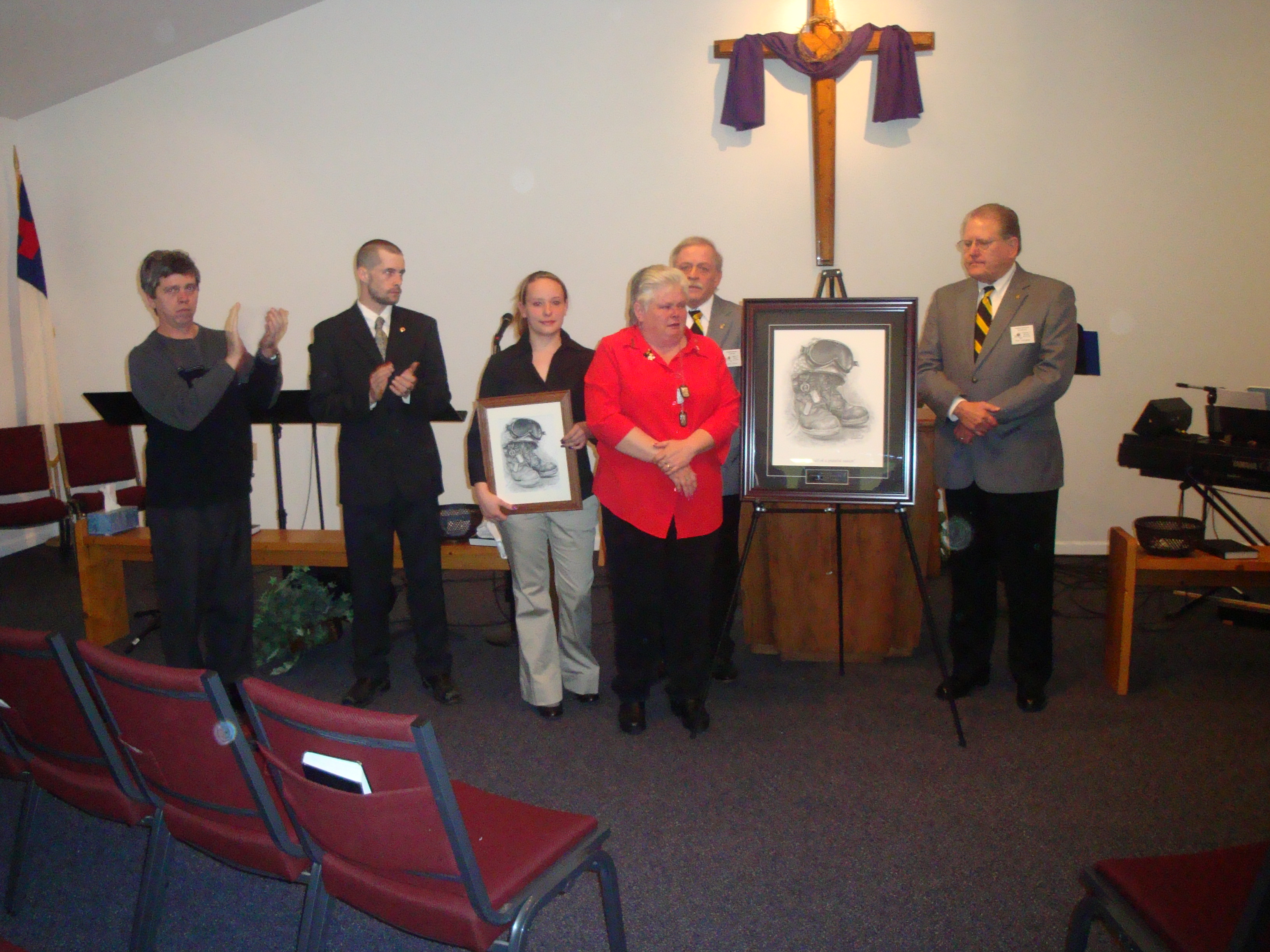 FAMILY of PFC Dwayne A. Covert Jr.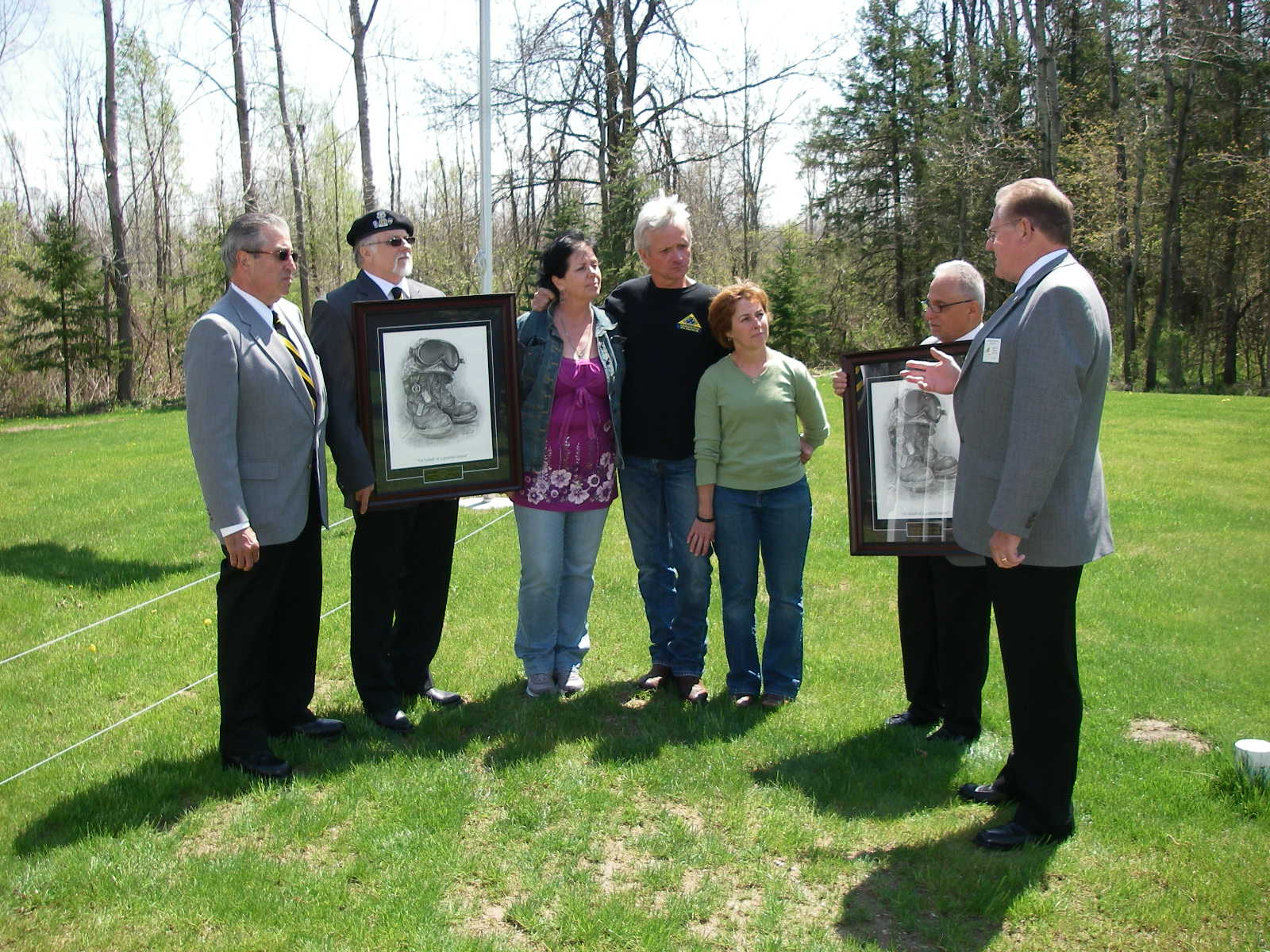 Mother of SSGT Aram J. Bass
parents of PFC Travis C. krege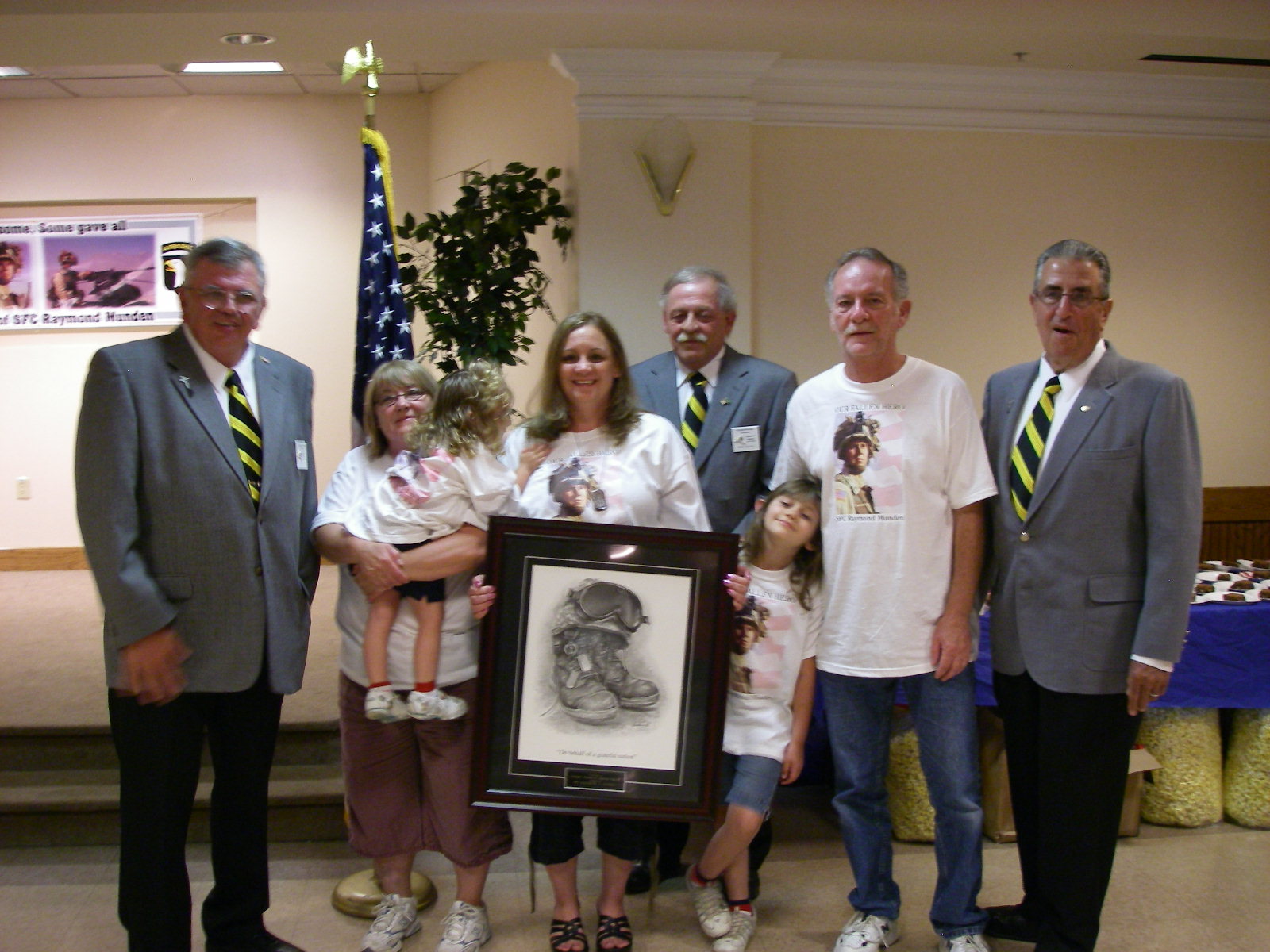 Family of sfc raymond munden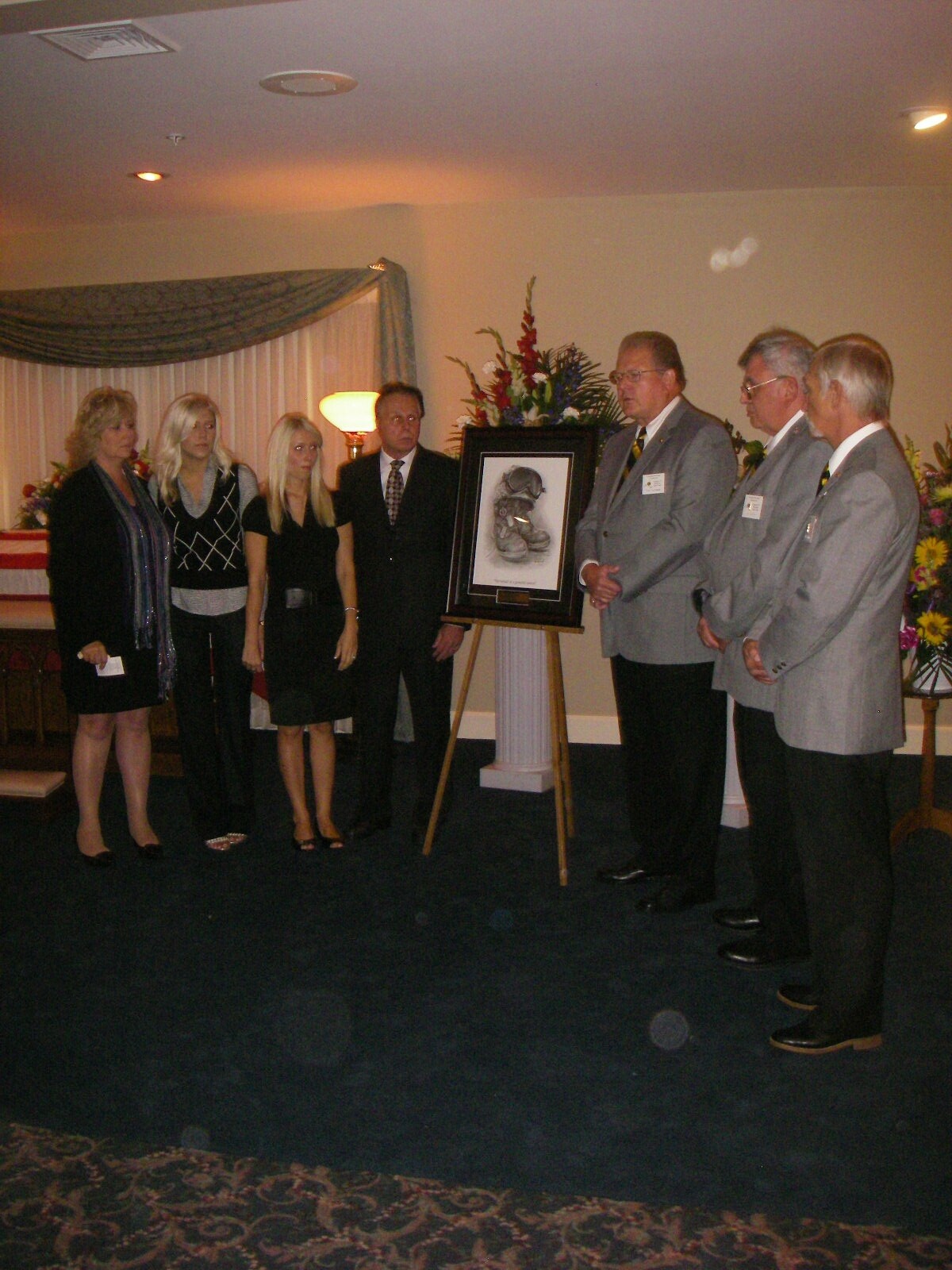 Family ofGunnery Sgt. Aaron kenefick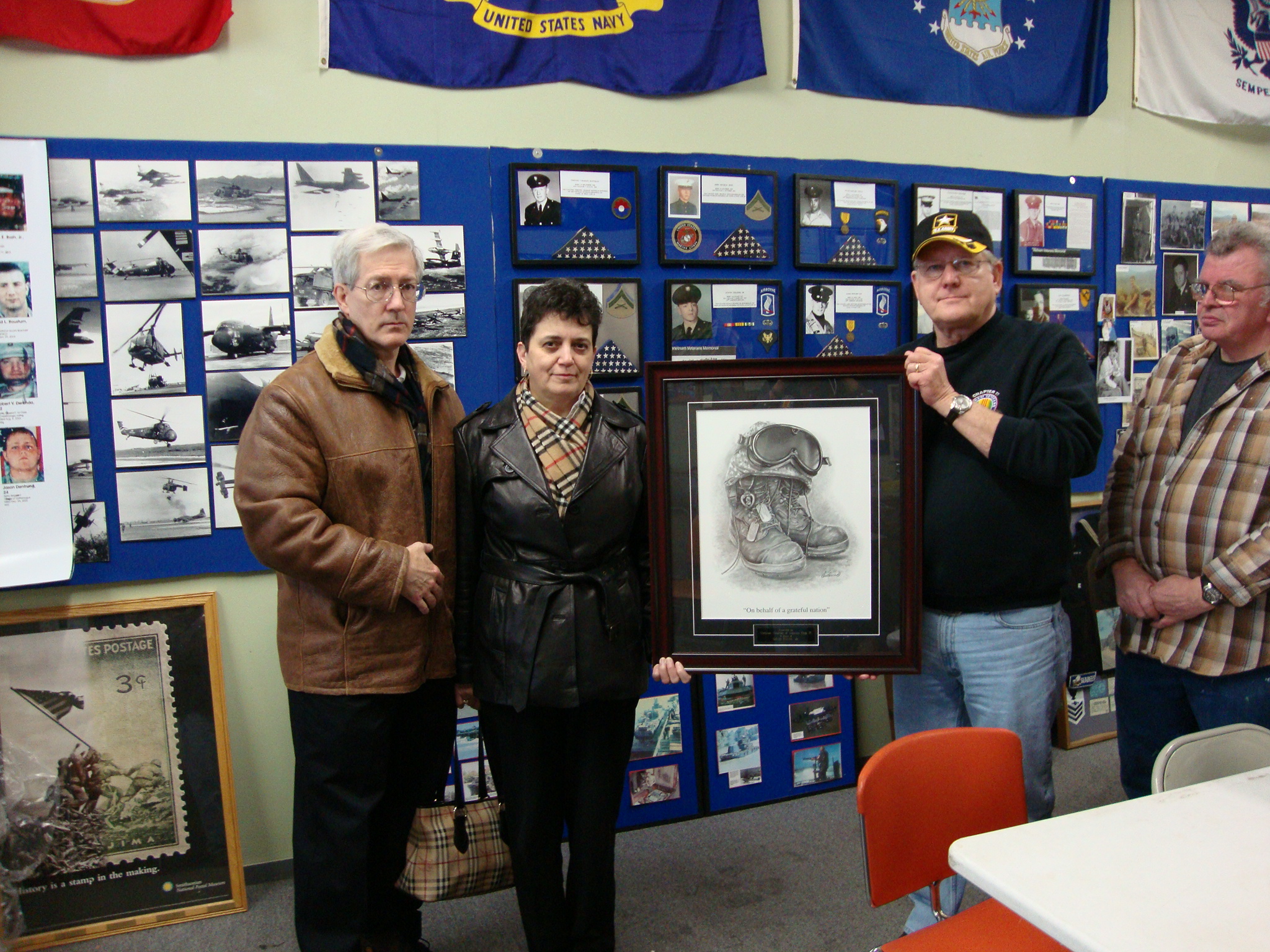 Family of Capt. Robert A. Bager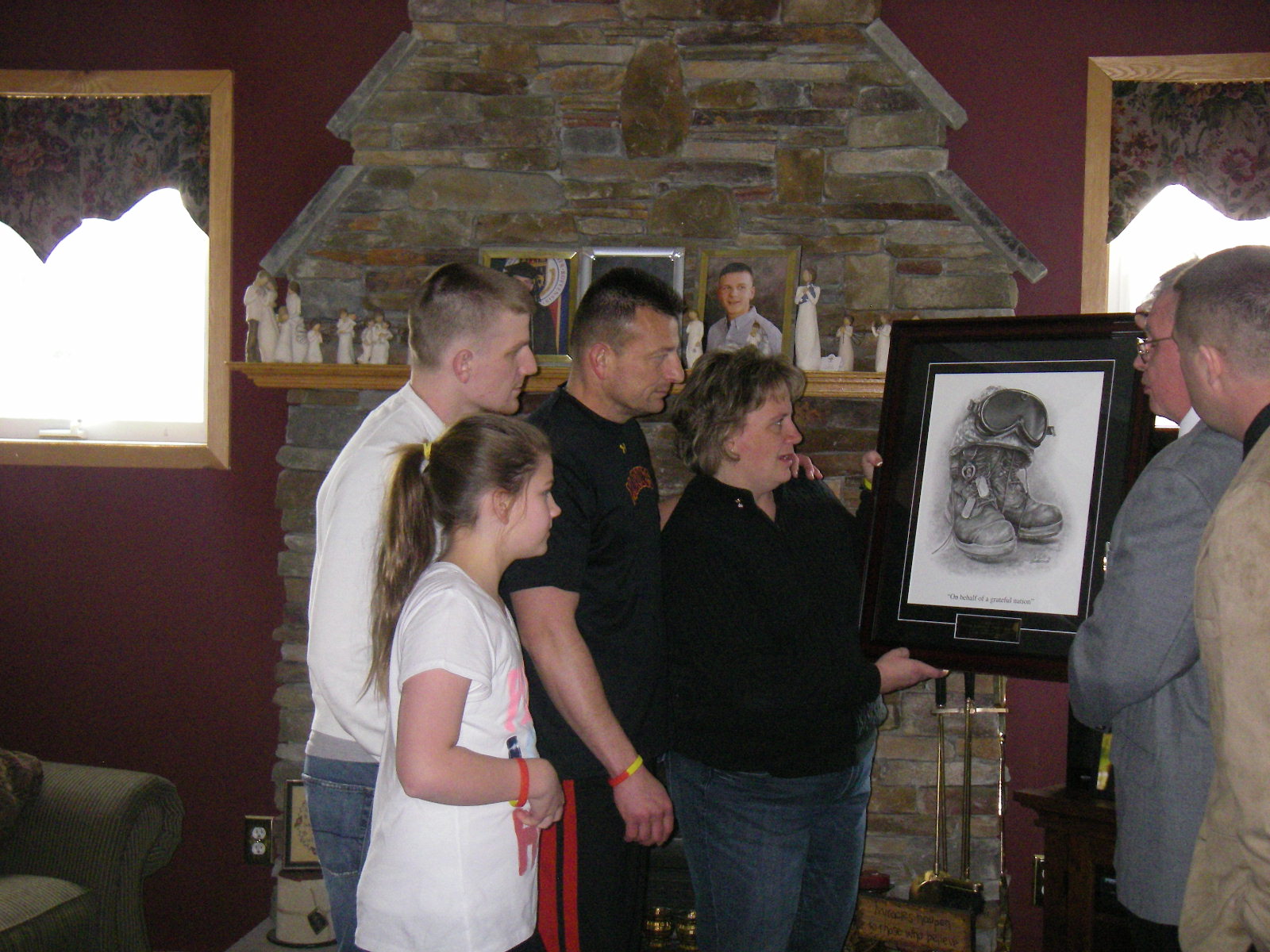 Family of L. CPL. Zachary D. smith
Family of Spc Alen N. Dikcis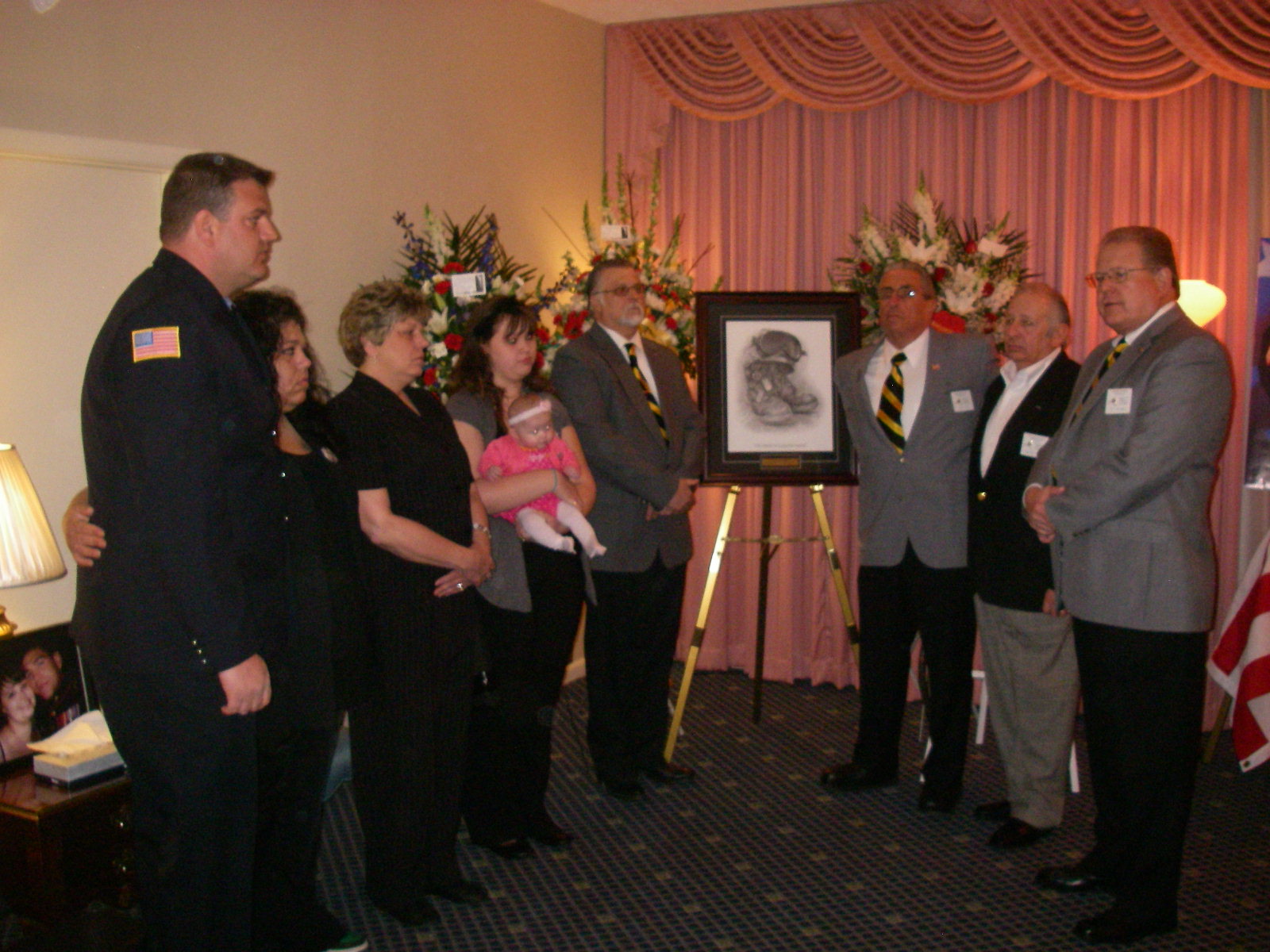 Family of Sgt. Frank J. world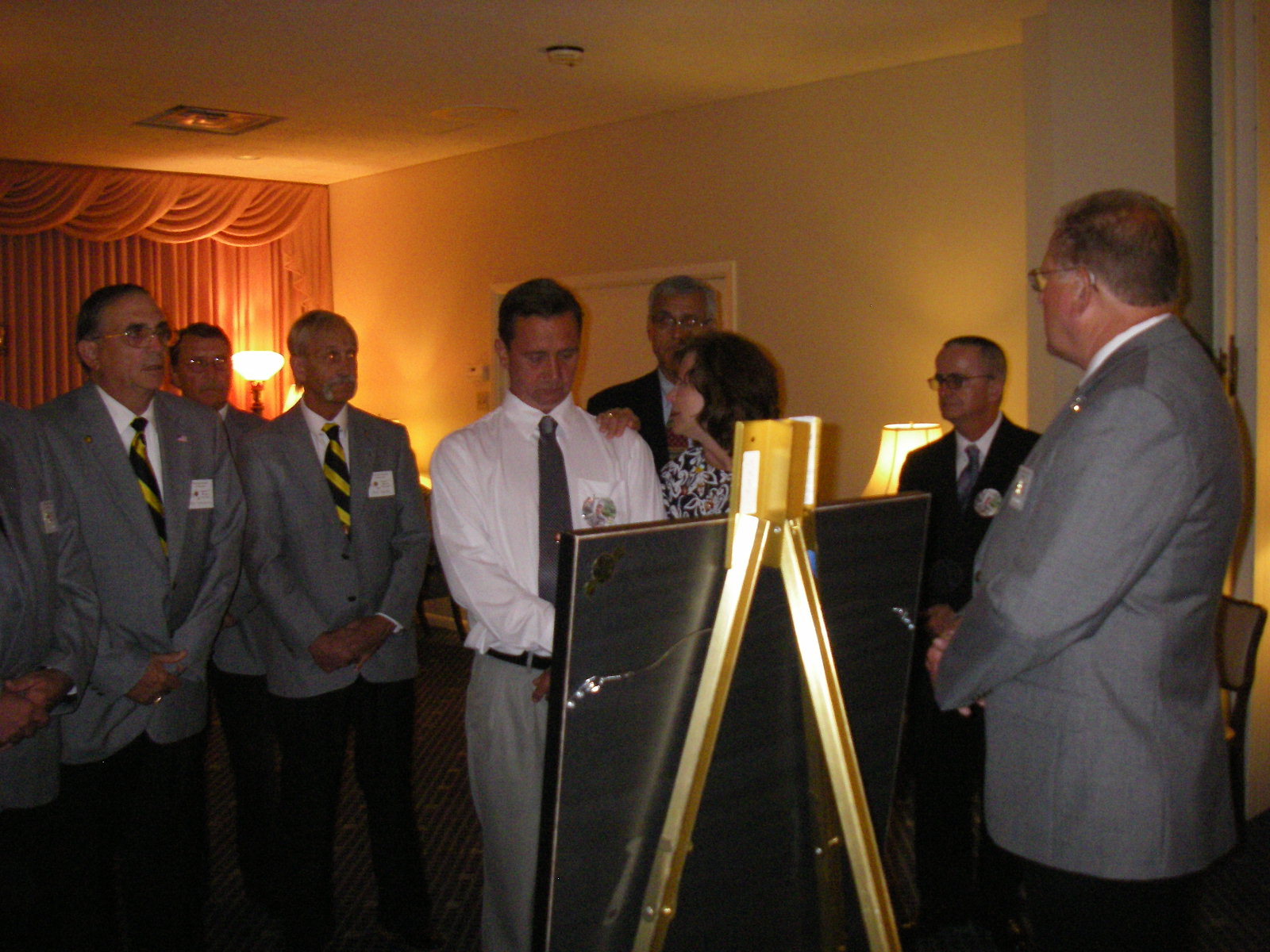 Family of LCpl Timothy Serwinowski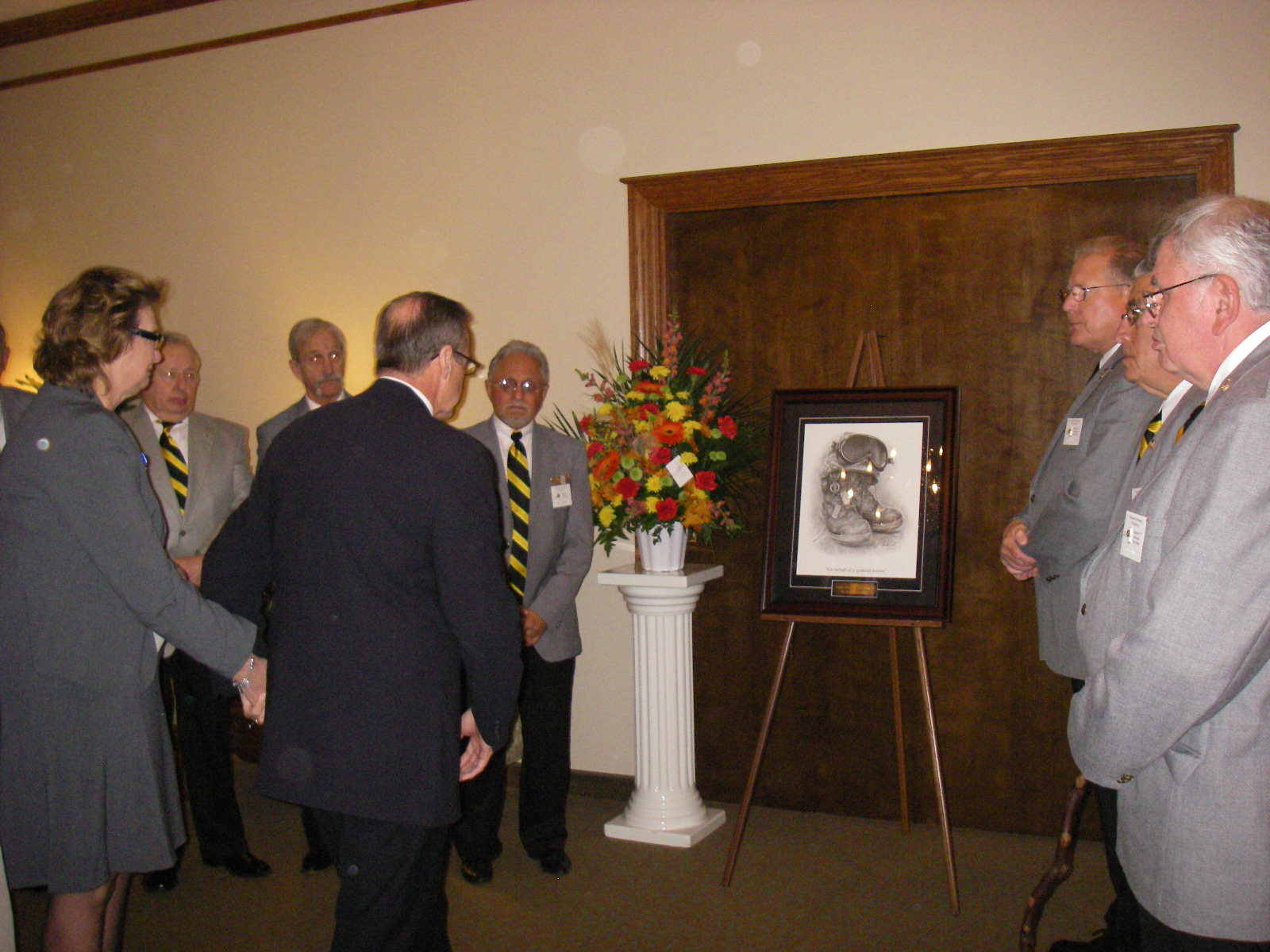 family of spc. blake whipple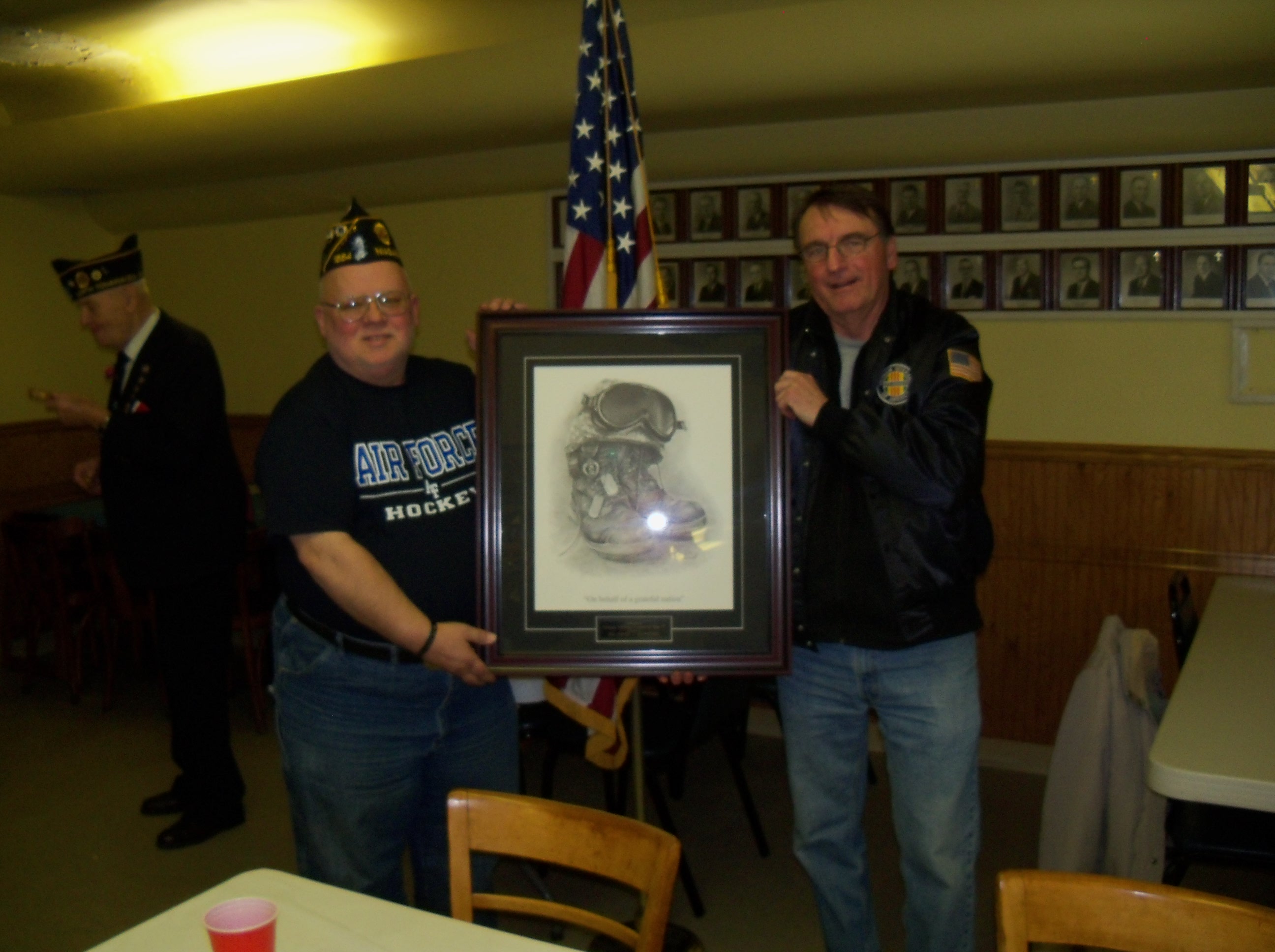 Father of Sgt. steven ganczewski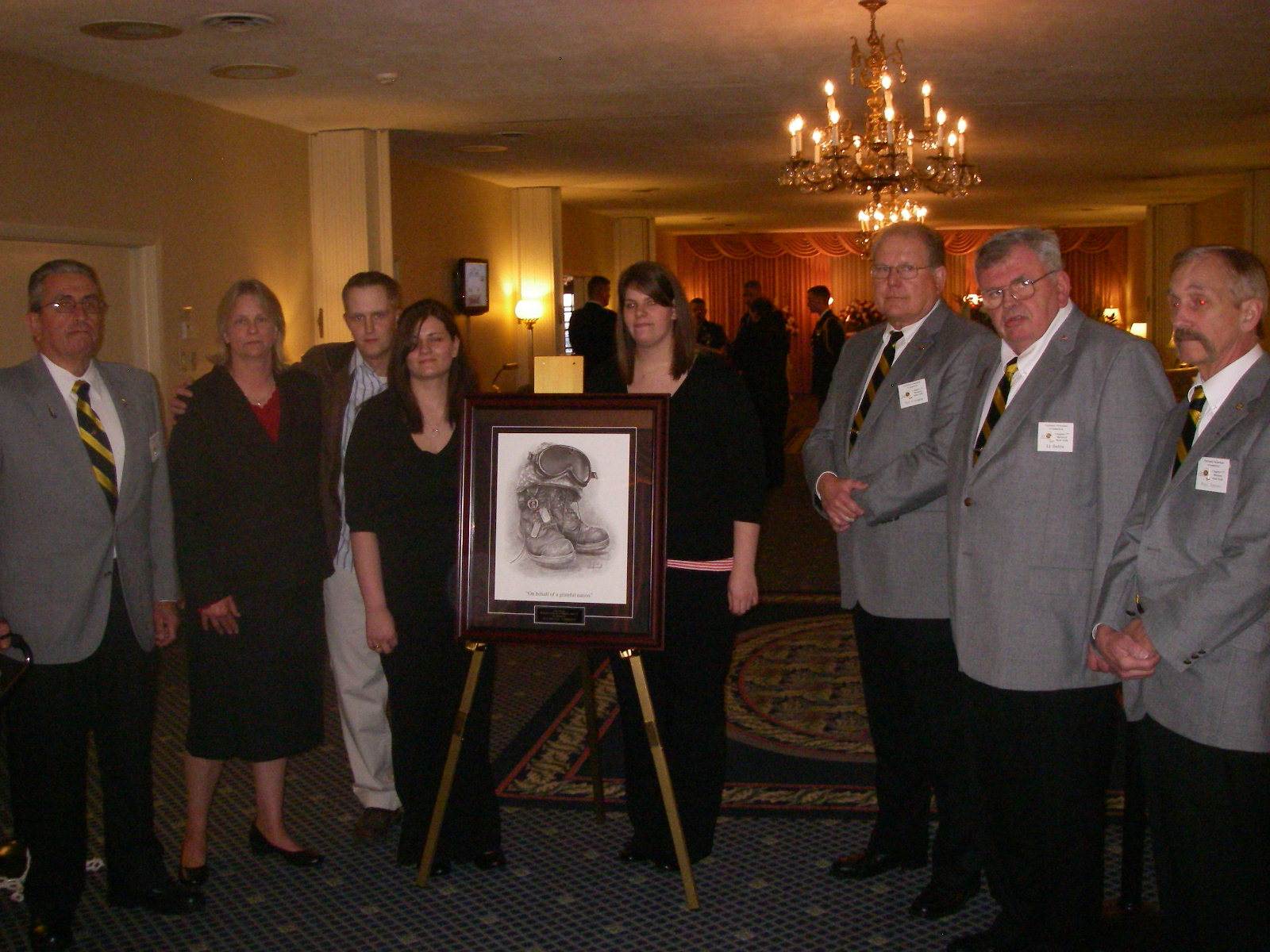 Family of SSgt Michael Lammerts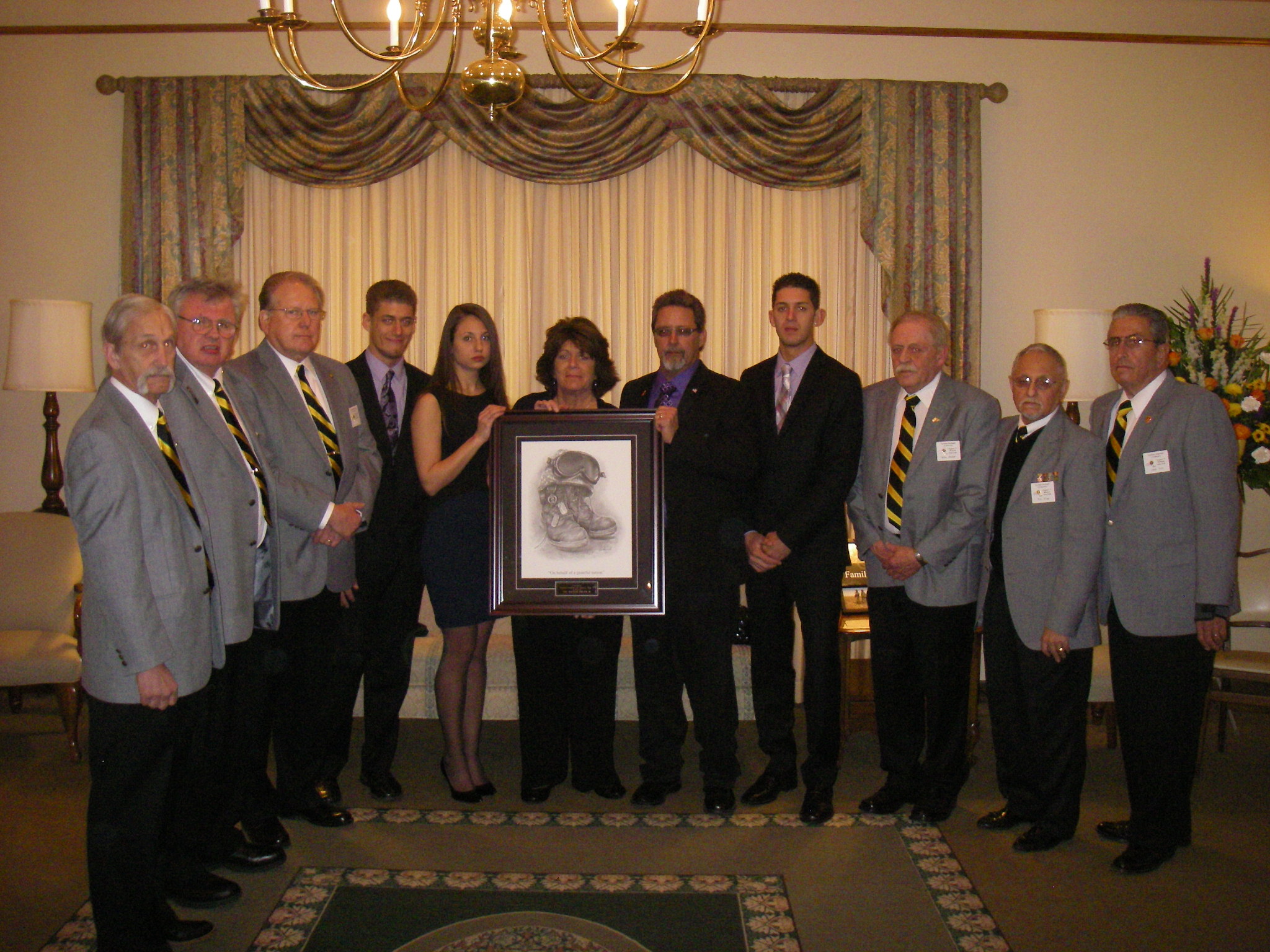 Family of SSgt William Wilson